본문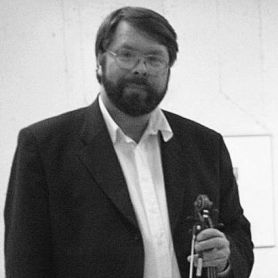 I originally bought an Arcus Sinfonia bow to use as my second bow when performing in hot and humid climates but liked it so much that I started using the Arcus bow as my first bow instead of my French bow. So I would like to buy a Cadenza gold or S8 bow now.
I hope I will get used to the new bow fast as I intend to play it for my 8 concerts in July, at the Ann Arbor Summer Festival in Michigan and in Northern Sweden, Norway and Finland.
Thank you very much for the development of the Arcus bows!